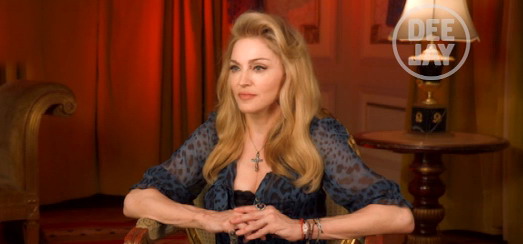 When Madonna was in Italy with her MDNA Tour she took some time to give a few promo interviews.
One of the lucky few was Italian Deejay TV!
Madonna talks about the MDNA Tour, her long career as a pop icon, being a director, a mother and more…
The special also contains some images from the "Girl Gone Wild" performance in Milan!
Download the full Pop Cake special and teaser…