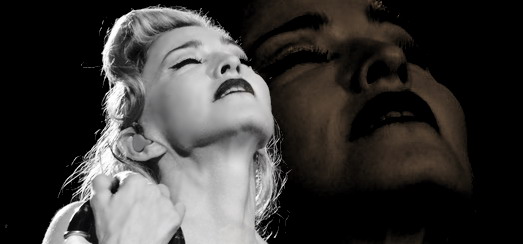 The first fan recording, of good quality, of the MDNA Tour has finally surfaced!
Here is the full audio from the Milan concert on June 14th 2012 at the Stadio San Siro.
Length: 1h 52min 45s
Format: mp3 (128kpbs)
— Link removed —
Thanks to vvisitors2009 & Mattia

Don't forget to pre-order Madame X!
Pre-order links available HERE!