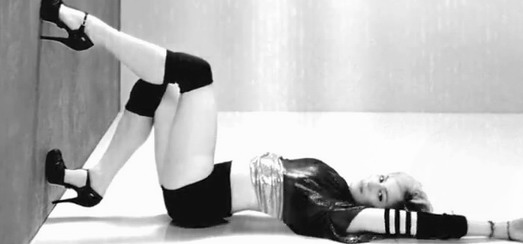 A great video remix by Cesar P.H for Madonna's "Some Girls" from her latest MDNA album!
The video remix contains images from plenty of different eras of Madonna's career and should not be missed!
Watch or download the logo-free version…

Don't forget to pre-order Madame X!
Pre-order links available HERE!