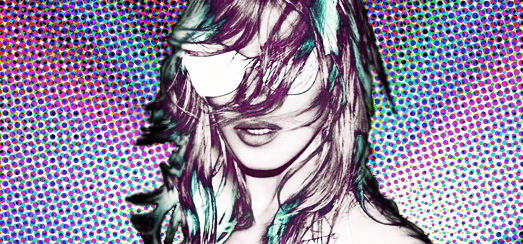 We confirmed the final setlist of the MDNA Tour, and it seems fans feel Madonna should perform more tracks from her latest album. Even though the setlist features 9 tracks off MDNA, some think more should be included!
According to you, which MDNA song is missing in the MDNA Tour…

Don't forget to pre-order Madame X!
Pre-order links available HERE!