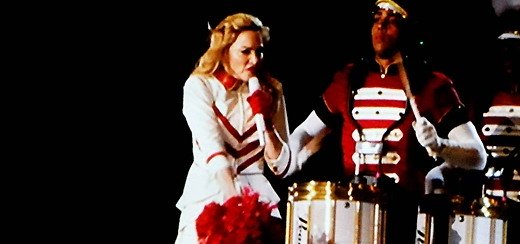 Madonna arrived this week in Tel Aviv and started rehearsals at the Ramat Gan Stadium. Tonight was the first full dress rehearsal at the stadium. We already posted a few audio and video clips HERE!
Let's have a look at the costumes…

Don't forget to pre-order Madame X!
Pre-order links available HERE!