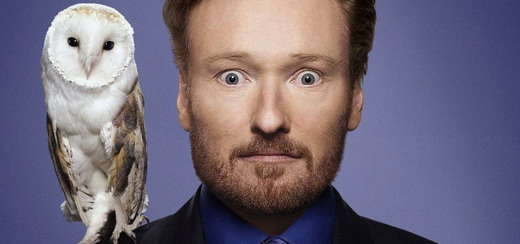 A couple of days ago, Israeli TV program "Erev Tov with Guy Pines" broke the news about TV host Conan O'Brien going to Israel for a special coverage of the Madonna's opening night show in Tel Aviv.
Israeli website Walla added yesterday that O'Brien will be accompagnied by a crew of 20 people and will have 3 broadcasting teams, a day before Madonna's MDNA TOUR,
The program will be featured in a dedicated TV special on his TBS show "Conan".

Don't forget to pre-order Madame X!
Pre-order links available HERE!