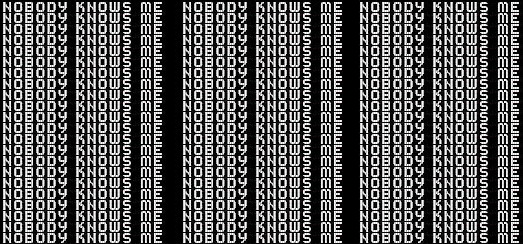 More details on the Nobody Knows me interlude from Madonna's upcoming MDNA Tour have surfaced…
Madonna will pay homage to Brandon Bitner, a 14-year-old boy who committed suicide on November 5, 2010, after he was constantly being bullied by his peers at Midd-West Middle and High Schools in Middleburg for his sexual preferences and the way he dressed.
Katie Goodling, Brandon's cousin, confirmed that Adamsky Film Production of Stockholm will use a photo of him in a video they produced for the "Nobody Knows me" interlude.
Six pictures of other bullying victims will also appear and will be displayed with an RIP sign, next to their name, for about three seconds.
More on Brandon Bitner at www.brandonbitner.com

Madame X is available in Box Set, CD, Vinyl and Cassette!
Get your copy HERE!