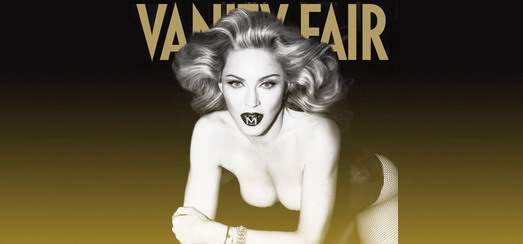 The latest magazine cover Madonna made was the December issue of Harper's Bazaar, shot by Tom Munro.
For the promo of MDNA, the upcoming MDNA World Tour and the "Truth or Dare by Madonna" fragrance Madonna will be on the cover of the upcoming issue of Vanity Fair Italia!
The photoshoot for the cover, in black and white, has been shot during the "Truth or Dare by Madonna" video shoot and Madonna looks stunning.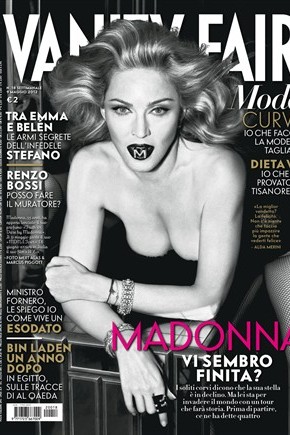 A preview, in Italian, of the interview is available at Vanity Fair Italia!
Have a look at the "Truth or Dare by Madonna" behind the scenes…