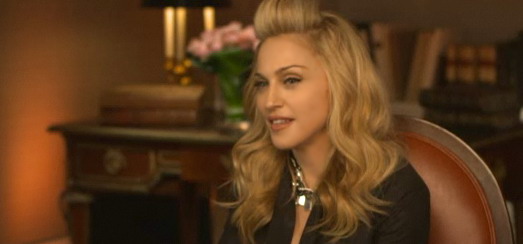 NBC just posted two previews of the Madonna interview with Harry Smith that will air in full tomorrow, Wednesday, April 18 at 9p/8c on NBC's "Rock Center with Brian Williams".
ITV also uploaded a teaser for the exclusive Madonna UK only TV interview with Dan Wootton that will be broadcasted in full across breakfast shows "Daybreak" and "Lorraine" on Friday April 20th 2012.

Don't forget to pre-order Madame X!
Pre-order links available HERE!