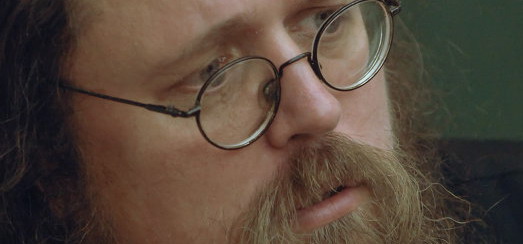 After Madonna pledged her support to the gay community following March 7 passage of a law in St. Petersburg that bans promotion of gay culture and pedophelia among minors, Archdeacon Andrei Kurayev, a professor at the Moscow Theological Academy, urged the St. Petersburg authorities to ask the Foreign Ministry to deny a visa for Madonna.
He said…
"The purpose of her visit, as she put it herself, is to violate [regional] Russian law.
It is very important that various people, perhaps public organizations, could say they would assess St. Petersburg authorities depending on how they behave in this situation.
I'm against any public protest from believers against Madonna's concert, because it would only provide extra advertising."
If she violates the new St. Petersburg law, Madonna would have to pay a fine of 5,000 rubles ($170) and the concert organizers would face tougher sanctions.
Homosexuality was illegal in the Soviet Union and was only decriminalized by President Boris Yeltsin in 1993, but anti-gay sentiment is still widespread.
Should Madonna go to Russia and support the Gay community or should she cancel the whole show as a form of protest?

Don't forget to pre-order Madame X!
Pre-order links available HERE!