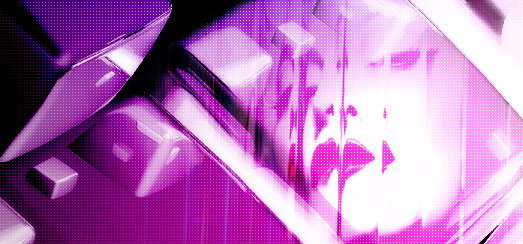 Madonna is setting the pace this week as new album MDNA leads the pack in both US and UK Official Albums Chart race.
Her Interscope debut, MDNA, her 13th studio album (not her 12th as "I'm Breathless" was no soundtrack but an album of songs inspired by the movie "Dick Tracy") and first under a recently inked deal with Live Nation, is set to debut at #1 on next week's hits Album sales chart in both countries, with between 325-350k in the US and 29-39k copies in the UK.
Madonna is also on course to overtake Elvis Presley with the most UK number one albums by a solo act of all time as her newly-issued MDNA heads to the top this weekend.
Sources: Official Charts Company/Soundscan/HitsDailyDouble/MusicWeek

Madame X is available in Box Set, CD, Vinyl and Cassette!
Get your copy HERE!