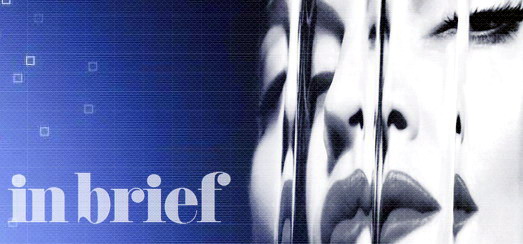 MDNA on vinyl
Collector's don't have to worry, MDNA will get a vinyl release. Madonnarama can confirm that the rumours are true! Release date is currently set for mid-April, but nothing confirmed yet.
Madonna's W.E. wins two Cue Awards
Congratulations to Abel Korzeniowski!
Madonna's W.E. wins two Cue Awards: Best Dramatic Score and Best Cue on Soundtrack!
If you haven't bought it yet, do it now and enjoy this extraordinary soundtrack.
Physical CD can be ordered at Amazon.co.uk.
Digital versions can be bought at Amazon (UK), Amazon (US), iTunes (UK), iTunes (US).
Madonna World Tour to make a stop in Rome?
After Madonna's concert in Zagreb had been cancelled, rumours about a possible Rome date have been circulating.
A Live Nation spokesperson told Madonnarama that it will be officially announced soon.
More on the "Truth or Dare by Madonna" footwear line
This morning MG Icon announced Madonna was planning to launch her own footwear line under the new "Truth or Dare by Madonna" label. Full article can be read here!
Here are two pictures of the the "Meiko" pump ($179) and "Anise" boot ($159)…
Madonna World Tour Rehearsals
Madonna posted the following picture on her Facebook…