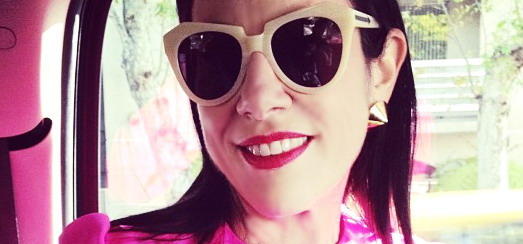 Madonna's W.E. may have received some mixed reviews, but when it comes to costumes, the response was universally positive.
Unfortunately, Arianne Phillips didn't win an Academy Award for best costume design for W.E., directed by Madonna. "The artist" did.
Here's what she had to say about working with the Queen of Pop on the Red Carpet…

Don't forget to pre-order Madame X!
Pre-order links available HERE!