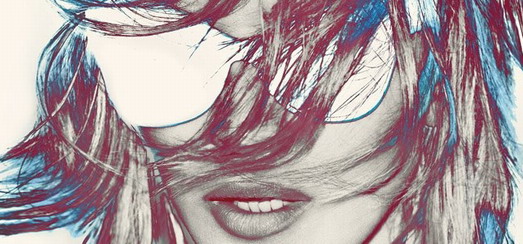 Note: If you have a poster that's missing, do not hesitate to contact us!
Since the Madonna World Tour has been announced, the internet is being flooded with plenty of HQ posters for each performance.
Together with the help of the fans, we at Madonnarama will make an overview of all posters available in the best quality possible and without tags.
Enjoy!
29 May 2012 – TEL AVIV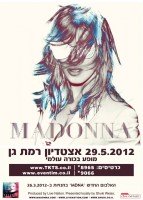 11 June 2012 – ZAGREB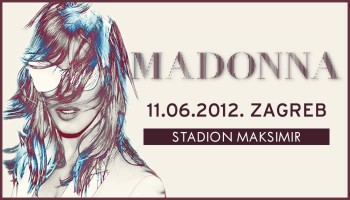 14 June 2012 – MILAN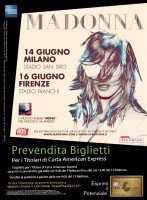 20 June 2012 – BARCELONA
24 June 2012 – COIMBRA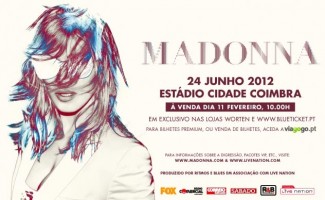 07 July 2012 – AMSTERDAM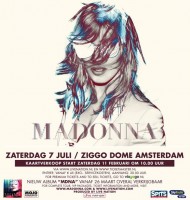 14 July 2012 – PARIS
21 August 2012 – MOSCOW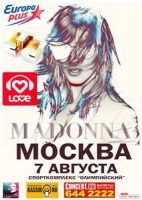 21 August 2012 – NICE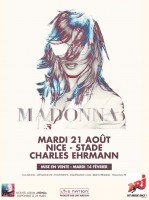 16 OCTOBER 2012 – PHOENIX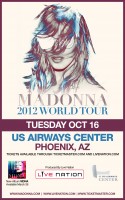 Huge thanks to our sources, Madonna.nl, Hilda, MadonnaRussia, Mad(e) in Italy, Pedro and Angel