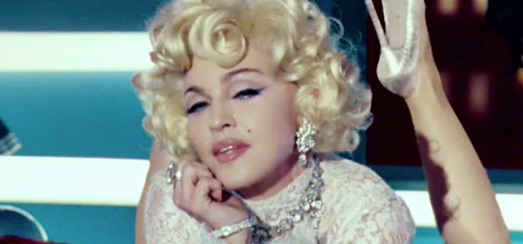 The video for Madonna's new single "Give me all your Luvin'" will premiere worldwide today at 2pm GMT.
While we're all waiting for the football and cheerleader themed video, directed by Megaforce, have a look at some new unseen "Give me all your luvin'" video stills!
She looks incredible!

Don't forget to pre-order Madame X!
Pre-order links available HERE!