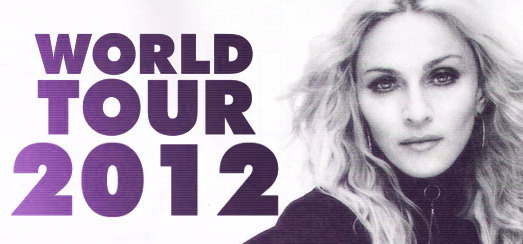 In a recent interview with LA Times, Michael Rapino, president and chief executive of Live Nation Entertainment, the world's largest concert promoter, talked about business and also about Madonna's upcoming tour !
At this point we're optimistic about 2012. Madonna's going on the road, and those tickets will go on sale right after the Super Bowl. If you have one or two of those giant tours, it keeps the industry level where you want it.
Are you ready?

Don't forget to pre-order Madame X!
Pre-order links available HERE!