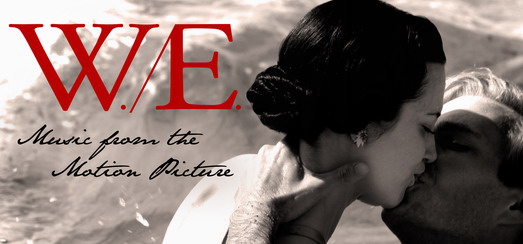 The incredible soundtrack of Madonna's movie W.E. has just been released worldwide in digital format.
Composed, orchestrated and produced by Abel Korzeniowski, it also includes Madonna's Golden Globe award winning song "Masterpiece".
You can buy it at: Amazon (UK), Amazon (US), iTunes (UK), iTunes (US).
Check your local iTunes store for more information.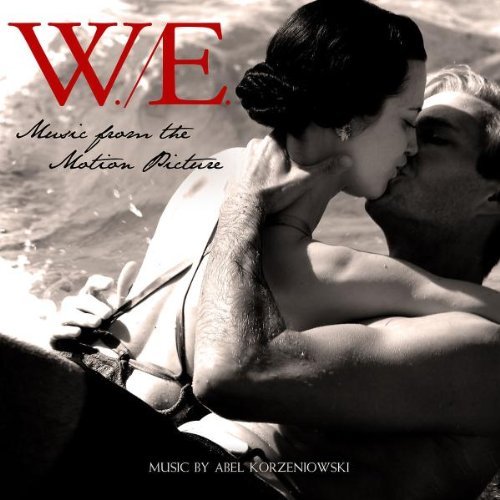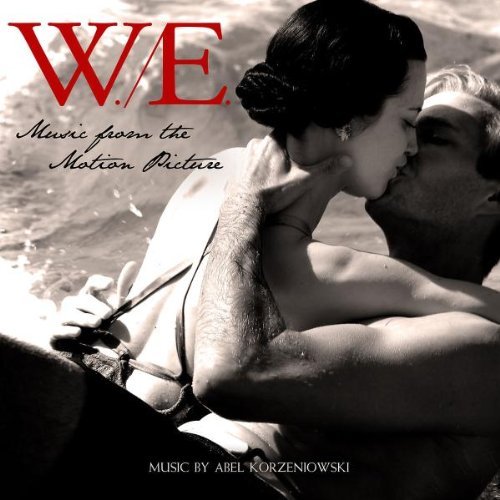 Tracklist…
01. Charms – Abel Korzeniowski (4:03)
02. Duchess Of Windsor – Abel Korzeniowski (3:09)
03. Revolving Door – Abel Korzeniowski (4:19)
04. I Will Follow You – Abel Korzeniowski (2:32)
05. Abdication – Abel Korzeniowski (5:22)
06. Six Hours – Abel Korzeniowski (3:30)
07. Brooklyn Faces – Abel Korzeniowski (4:53)
08. Evgeni's Waltz – Abel Korzeniowski (3:34)
09. Satin Birds – Abel Korzeniowski (4:29)
10. Letters – Abel Korzeniowski (4:19)
11. Dance For Me Wallis – Abel Korzeniowski (3:08)
12. Masterpiece – Madonna (3:58)