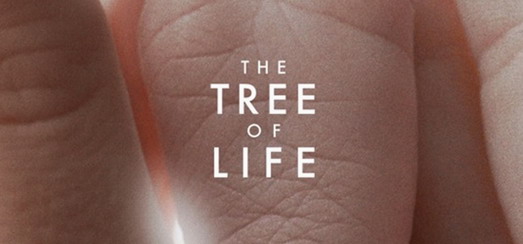 In an interview from her Sunset Boulevard home, Madonna spoke to the LA Times about The Tree of Life, which collected three Oscar nominations Tuesday.
The film directed by Terrence Malick is starring Brad Pitt, Jessica Chastain and Madonna's ex-husband, Sean Penn. It chronicles the origins of the Universe and a 1950s Texas family's tragic loss, was nominated for Oscars in the categories "Best Picture", "Director" and "Cinematography".
Madonna said…
"Tree of Life is stunningly beautiful.
That's my favorite.
I think it's a spiritual, deeply profound movie.
My mouth was hanging open the entire time I was watching it.
Terrence Malick really does make the movie he wants to make.
It's completely and utterly authentic. And I feel like he really is channeling something, without anybody else's input.
No one's saying he should do that, he shouldn't do that.
He gets amazing performances out of his actors."
Have a look at the officiel Trailer in HD…

Madame X is available in Box Set, CD, Vinyl and Cassette!
Get your copy HERE!