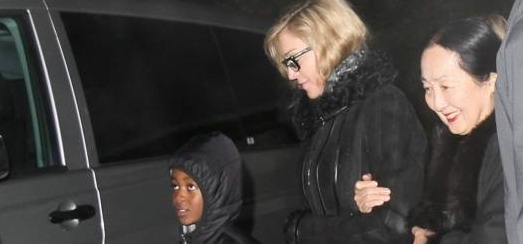 Madonna visited the Grand Chalet in Rossinière, where the eccentric French-Polish artist Balthus lived in retirement. Even though it isn't open to the public, she visited the Grand Chalet together with his widow Setsuko Klossowski de Rola for about two hours.

Don't forget to pre-order Madame X!
Pre-order links available HERE!