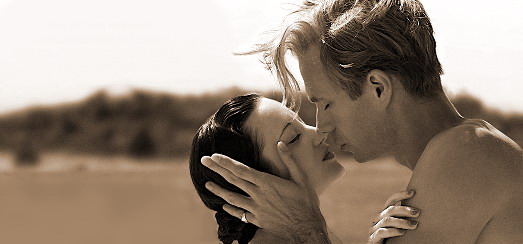 Another great video by Julio Skov for Madonna's "Masterpiece" from the W.E. soundtrack (and upcoming album).
The video remix contains images from the movie and from the making-of, combined with the Skin Bruno remix of "Masterpiece".
Download both the original and alternative version in one link…

Don't forget to pre-order Madame X!
Pre-order links available HERE!