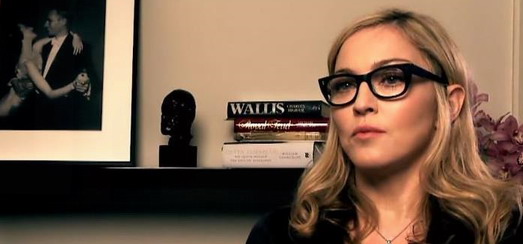 Some pictures and small snippets have been posted on the net, but Madonnarama can exclusively reveal the full W.E. 'Making of' without tags!
Have a look at the full W.E. 'Making of' featuring behind the scenes footage and interview with Madonna, Andrea Riseborough, Abbie Cornish, Oscar Isaac, James D'Arcy and more…
Thanks AH

Don't forget to pre-order Madame X!
Pre-order links available HERE!