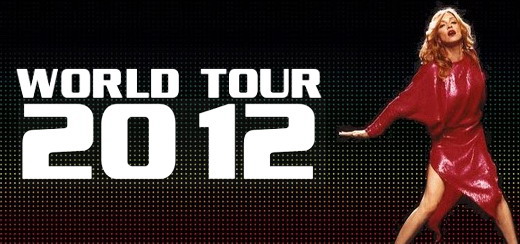 Some websites are speculating on when Madonna will make a stop in France on her upcoming 2012 tour.
Mark your calendars, because we, at Madonnarama, can confirm that Madonna will be performing in Paris at the Stade de France on July 14th.
They're still negotiating for a possible stop in Nice, but no date has been confirmed yet.
Madonna performing in stadiums, will you go?

Don't forget to pre-order Madame X!
Pre-order links available HERE!