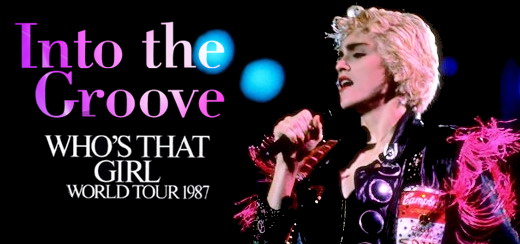 Here's a unique never-before-seen rough cut version of "Into the Groove" from Madonna's 1987 Who's That Girl World Tour, filmed at Stadio Comunale in Turin, Italy on September 4, 1987 and in Florence, Italy on September 6, 1987. In this video we can actually see the camera's running time as Madonna is filmed performing.
Thanks to club78boy

Don't forget to pre-order Madame X!
Pre-order links available HERE!