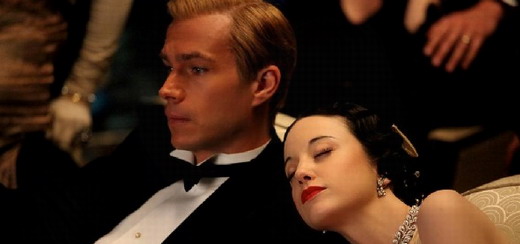 Independent distributor Dutch Film Works will handle the release of Madonna's movie W.E. in the Netherlands while distribution partner KFD is responsible for Belgium.
DFW also confirmed that the current W.E. trailer that's making the rounds on the internet is only a sales promo reel intended for the film market and not the general public. No official poster or trailer have been confirmed or released yet.
Here are some new promo images…
Many thanks to Kimberly from MadonnaUnderground

Madame X is available in Box Set, CD, Vinyl and Cassette!
Get your copy HERE!