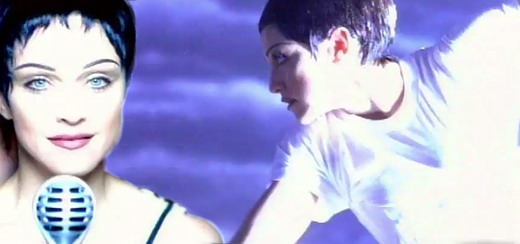 A fanmade video of Rain by Rd-EL, called the "Bridal Boy Goes On Tour", which includes plenty of never-before seen video outtakes of Rain. Five minutes of pure joy, which confirms us that the full video has been shot in black and white.
Watch and/or download the videos!
Thanks radicalspirits

Don't forget to pre-order Madame X!
Pre-order links available HERE!