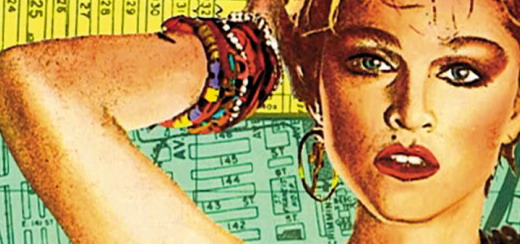 Madonna's Borderline stems have leaked on the Internet, including the accapella and backing vocals.
As some of might know, stems are the individual components of a song, separately saved (usually to disc) for the purposes of use in a remix.
Get the full 1.05GB Borderline stems in WAV!
— Link removed —
01. Borderline Foot
02. Borderline Snare
03. Borderline Sock
04. Borderline Toms
06. Reggies Guitar
07. Borderline Arp Bass
08. Borderline Bass odub
09. Borderline Rhodes
10. Prophet Horns
12. Bridge Synth Harpsichord
13. Synth Figure Intro after 1st Chorus
14. Synth Wind
15. Lead Vox scratch
16. Lead Vox
17. Strings
18. Piano
21. Background Vox
Thanks to Eroticon

Madame X is available in Box Set, CD, Vinyl and Cassette!
Get your copy HERE!