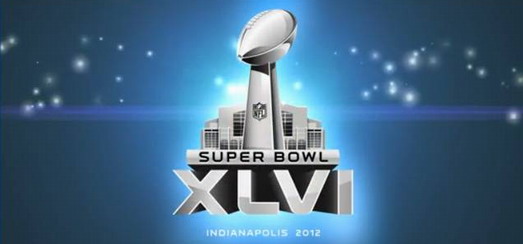 Madonna will perform during the Super Bowl XLVI halftime show at Lucas Oil Stadium in Indianapolis on February 5, sources close to the event told SBNation.com on Monday.
A spokesperson for the NFL declined to comment.
As you'd expect for an artist with her mass appeal, this isn't the first time Madonna's been approached about performing at the Super Bowl.
In 1998, it was heavily rumored that Madonna would perform at Super Bowl XXXIII in Miami, only to have the plans fall apart before a deal could be reached.
Likewise, Madonna was reportedly to headline the halftime show for Super Bowl XXXV, two years later, but backed out at the last minute.
None of which is to say that she's a stranger to the Super Bowl spotlight. As recently as 2008, Madonna's music was used in a commercial for SunSilk hair products, for which the singer was paid $10 million, according to Rolling Stone. So where does Madonna fit in the lineage of Super Bowl halftime performers?
Let's take a look at the past 10 years.
2002 – U2
2003 – Shania Twain, No Doubt, Sting
2004 – Janet Jackson, Justin Timberlake
2005 – Paul McCartney
2006 – The Rolling Stones
2007 – Prince
2008 – Tom Petty & The Heartbreakers
2009 – Bruce Springsteen and the E Street Band
2010 – The Who
2011 – The Black Eyed Peas, Usher, and Slash
Now we can add Madonna to that list.
For the moment, the biggest question is how much freedom she gets from the NFL?
The Super Bowl and its halftime show will be televised live on NBC on February 5th, 2012. Stay tuned for further comments from Madonna and/or the NFL as the news emerges.
Many thanks to @Xtianmx

Madame X is available in Box Set, CD, Vinyl and Cassette!
Get your copy HERE!