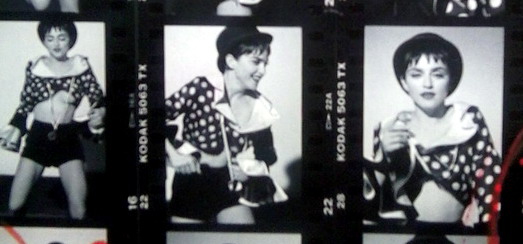 NOTE: This post will be updated in the upcoming hours.
Back in August, we talked about the Herb Ritts exhibition at the Berlin's Gallery Camera Work and posted a never-before seen sheet from the Immaculate Collection photoshoot, containing plenty of Madonna outtakes.
Here they are in better quality…
More to come…
Here is the original photo, posted back in August…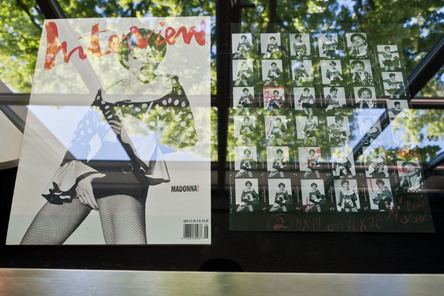 Don't forget to pre-order Madame X!
Pre-order links available HERE!