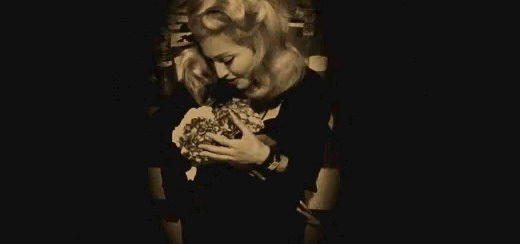 Madonna's official YouTube channel just posted a new video, titled "Flowers".
The video is a funny reply to the hydrangeas-scandal.
Madonna apologizes to the flowers and asks for their forgiveness… but there's a little twist at the end.
See for yourselves…

Don't forget to pre-order Madame X!
Pre-order links available HERE!