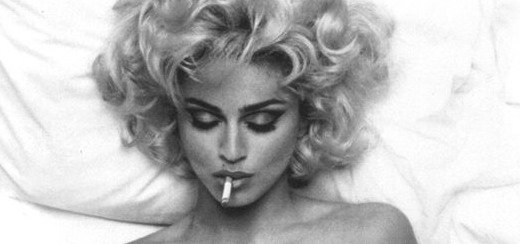 Over 4,000 celebrities, politicians and newsmakers have their names permanently blocked from the new ".XXX" pornography Internet domain that started taking orders Wednesday.
"ICM Registry" has reserved 15,000 potentially offensive ".XXX" domains, including international city names, various dignitaries, heads of state and common terms for child pornography.
Stuart Lawley, the chief executive of "ICM Registry", said that his company would have a laser-like focus on taking down any ".XXX" cybersquatters who are hoping to cash in on the traffic of a site like ***.xxx would bring in.
"There's a prohibition on anyone registering a first or last name that doesn't belong to them", he told the "Guardian" newspaper.
"The reason we banned the celebrities' names was because it's very difficult for them to trademark their names. We didn't want to have the embarrassment of "AngelinaJolie.xxx" coming up at the launch of the new domain."
Some of the celebrity domains that "ICM Registry" have "reserved" include:
"Madonna.XXX"