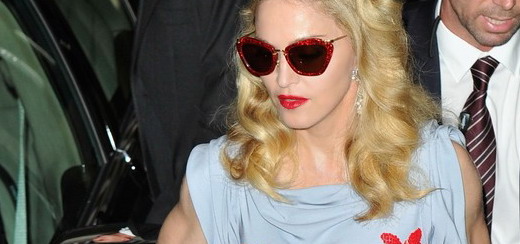 NOTE: This post will be updated continuously in the upcoming hours.
Madonna, accompanied by James D'Arcy, Andrea Riseborough, Isaac Oscar and Abbie Cornish, just appeared on the red carpet of the 68th Venice Film Festival for the world premiere of W.E.
Have a look…
UPDATE 07
UPDATE 06
UPDATE 05
UPDATE 04
UPDATE 03
UPDATE 02
UPDATE 01

Don't forget to pre-order Madame X!
Pre-order links available HERE!