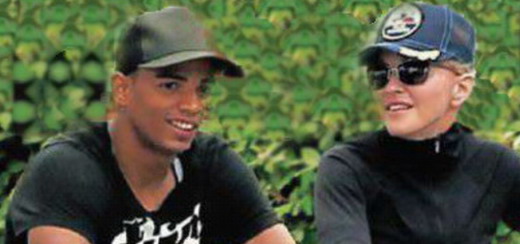 On August 18th, Madonna arrived by private jet at Biarritz Parme airport, accompanied by her family and boyfriend, Brahim Zaibat. Afterwards they went to the hinterland, located between the Arbonne commune and the Ahetze hamlet, where she rented a house.
The next day, Madonna and Brahim travelled the country roads by bike and finally went to the beach to join her daughters Lourdes and Mercy.
Have a look at 5 exclusive pictures!
Here are some pictures from August 17th in London…