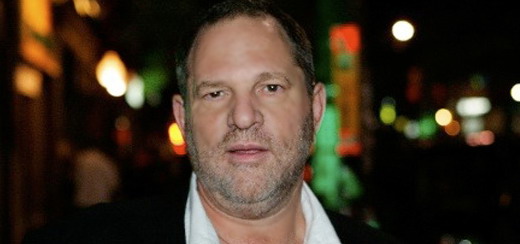 The Weinstein Company co-chairman Harvey Weinstein, who has acquired U.S. rights to W.E., the new feature film directed by Madonna, answers a few questions for Newsweek, including one about his professional relationship with Madonna…
Newsweek: You're releasing a biopic of Wallis Simpson, which Madonna is directing. Is it hard telling Madonna what to do?
Harvey Weinstein: I never tell Madonna what to do. I make suggestions. We're combustible, but in a good way.

Don't forget to pre-order Madame X!
Pre-order links available HERE!