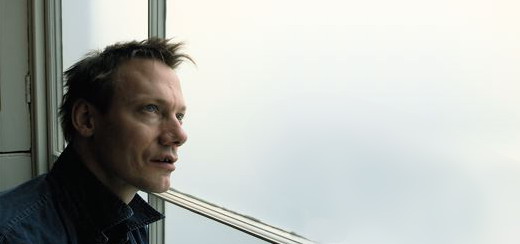 After all the rumours and speculation, Madonnarama just got confirmation that Madonna is currently also working with William Orbit for her upcoming album.
Word is Orbit was originaly supposed to work on W.E.'s soundtrack but Madonna asked him to work on the album instead.
What fans have been longing for so long is finally coming true: Orbit is working with Madonna!
Small recap of all the twitter frenzy:
22 July 2011 – From William Orbit: Hello Big Apple! Am ready for a bite
24 July 2011 – From Guy Oseary: Tomorrow Madonna starts her second week in the recording studio…
25 July 2011 – From William Orbit: Woke up to a beautiful view. Mountains, lakes, trees. My desktop screensaver. Ready for an exciting week of CREATIVITY!!!
1 August 2011 – From Boy George: Madonna & William Orbit are recording in New York and they haven't asked me to write some top lines & lyrics. Folly!
Stay tuned for more exclusive info on Madonna's upcoming album!

Madame X is available in Box Set, CD, Vinyl and Cassette!
Get your copy HERE!