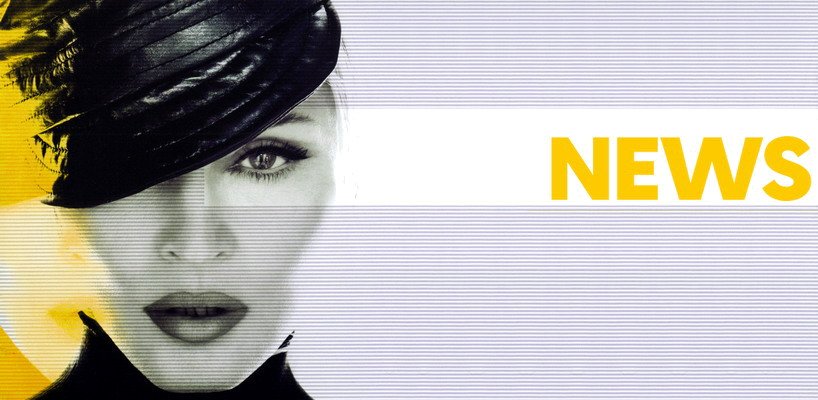 Madonna's manager, Guy Oseary tweeted earlier today to answer fan questions.
Here's what he had to say…
On Madonna making new music…
"Madonna goes into the recording studio next month to begin work on new album…".
"Madonna has a good idea on which producers she will be working with…"
"Lots of questions about what kind of music it will be… stay tuned…"
On a New Tour…
"There is nothing to report in regards to tour.. you guys know how this works… first comes the album and next comes the…….."
On the recent audio files leaks…
"I dont know who all the leaks are coming from… if anyone wants to tell me the source, i would appreciate it.. :)".
On a possible release of the back catalog concerts on DVD…
"Lots of questions about dvd's… At some point i will work with warners music to organize and collaborate on these projects.. no plan yet.. "
"I met with Warner Music about that very subject.. but nothing has come of it…"

Don't forget to pre-order Madame X!
Pre-order links available HERE!