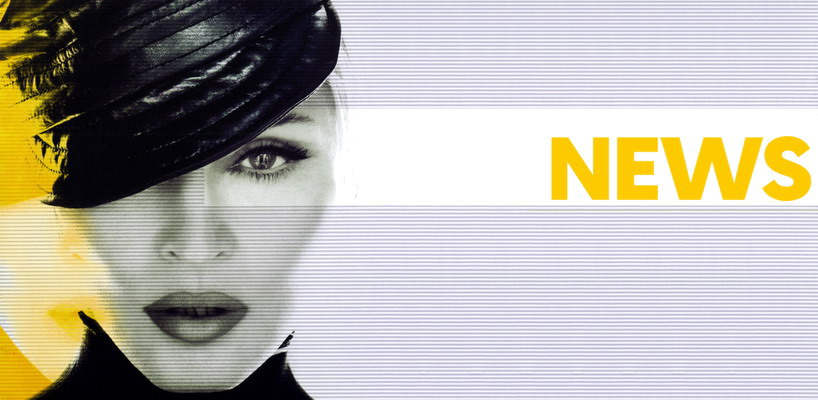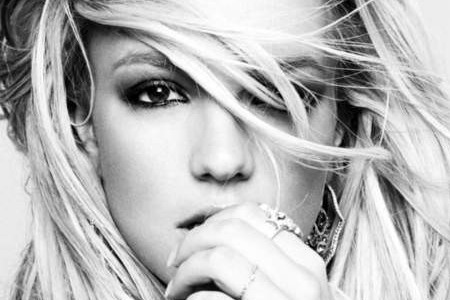 While we still wonder if Britney Spears will really perform her cover of the Madonna 1983 classic "Burning up" for her upcoming Femme Fatale tour, listen to a remix by Nick Mixshow.
Although this version is quite different from the original one recorded by Britney, it's still quite a respectable cover of the song.
Britney Spears – Burning Up (Nick Mixshow Edit) by britneybr

Don't forget to pre-order Madame X!
Pre-order links available HERE!