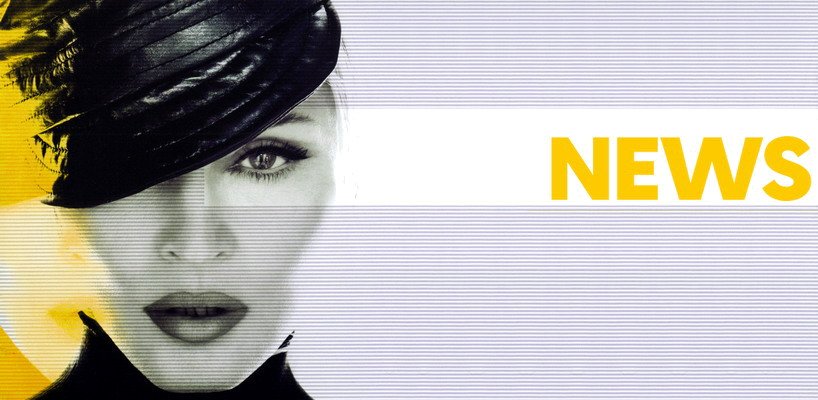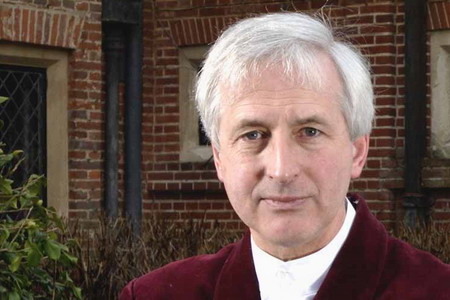 Hugo Vickers, the respected royal historian, who was drafted in to give advice, has laid bare the tensions on the film, W.E.
Madonna, the director is understood to be portraying Queen Elizabeth as an unfavourable influence in W.E., which is sympathetic to Wallis Simpson, the twice-divorced American socialite, who caused a constitutional dilemma when the king declared his desire to marry her.
Simpson became the Duchess of Windsor after the 1936 crisis was resolved by Edward's abdication and the succession by his brother, George VI, who was the present Queen's father.
Vickers says of Madonna…
"I don't think she was responsible for getting me in.
She was tough.
She's not a person you warm to.
I only did two things for it. It was difficult because I think she disagrees with my portrayal of the duchess.
When I met Madonna for the first time over 10 years ago, I met Louise (Woodward, the British au pair convicted of the involuntary manslaughter of a baby for whom she was caring in America) in the same week and, I have to say, I much preferred Louise.
She was warm, intelligent and spoke with such poise — much different to Madonna."
Source: The Telegraph