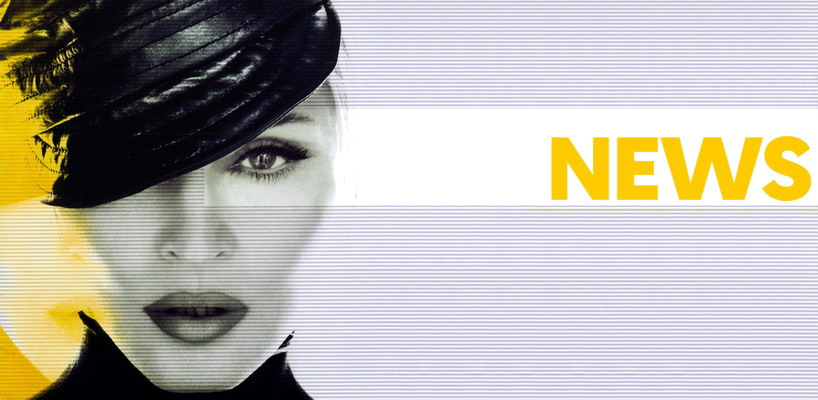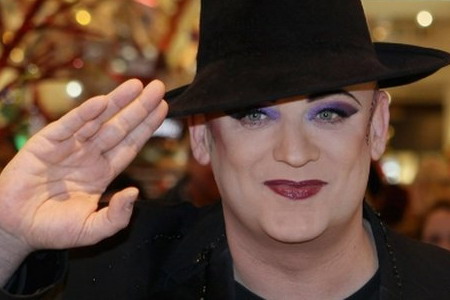 Boy George wishes he had quit drink and drugs "20 years ago".
The 49-year-old singer has been sober for just over two years and has recently even given up smoking and he now wishes he could have got clean before hitting his 40s.
"I wish I'd done all this 20 years ago.
I wish I'd gone running with Madonna when she asked me 20 years ago.
I used to say, 'I only run when people chase me.' But I get it now.
I wanted to give up all the self-medicating things I was doing.
I remember saying, 'I won't be like this at 40.' But I was.
In fact, it got worse."

Madame X is available in Box Set, CD, Vinyl and Cassette!
Get your copy HERE!