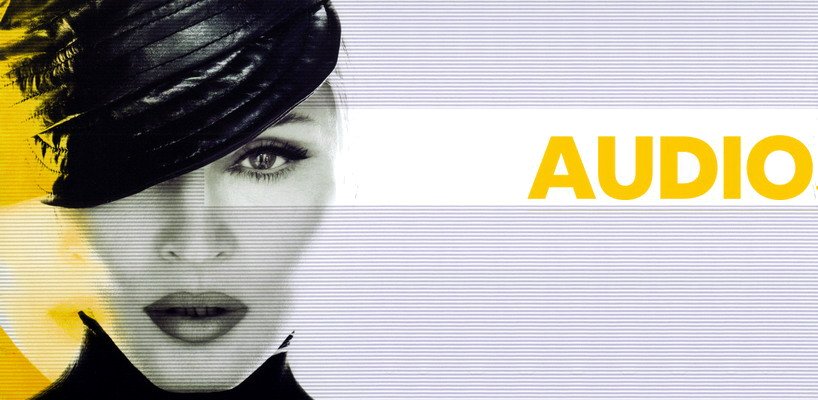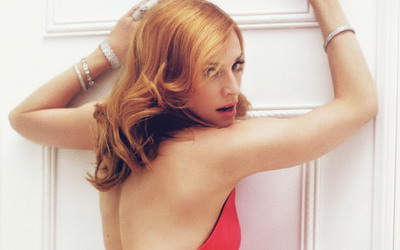 Madonnarama reader and Madonna collector Luke sent us some fantastic demo tracks, including some Rain acapellas.
— Link removed —
Here's the full list:
Cyber Raga (Orbit mix)
Gone (Orbit mix)
How High B&A Demo 1 050905
How High B&A Demo 2 050905
Rain (Acapella 2A – Harmony)
Rain (Acapella 2B – Back Vox)

Don't forget to pre-order Madame X!
Pre-order links available HERE!