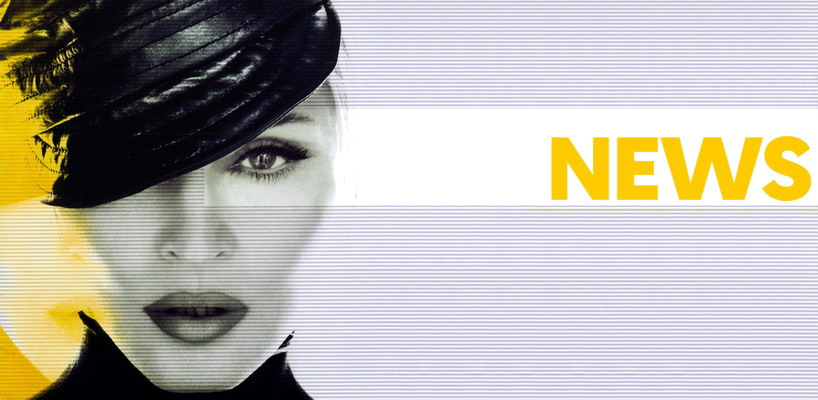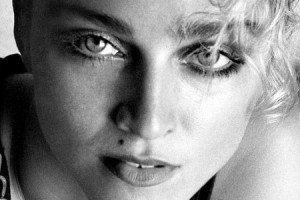 Guy Oseary and Live Nation are launching RockPaperPhoto.com, an online art gallery selling largely unpublished, hand-signed, limited-edition prints of more than 1,000 singers and acts ranging from Madonna to B.B. King, Frank Sinatra, Justin Bieber, James Brown, Green Day or Gwen Stefani.
The site features the work of 70 photographers including 25 pictures of 'early years' Madonna by Deborah Feingold, Michael Putland or Richard Corman.
RockPaperPhoto museum-quality processes include silver gelatin, archival chromogenic, platinum print and archival print, with entry prices at $250 running to a top-tier of $10K.
The website is a bit of a passion project for Oseary, who manages the careers of Madonna and Alex Rodriguez.
He was the architect of Madonna's landmark 2007 deal with Live Nation.
He explains…
"I've been collecting photos for a long time, I mean since I started making money.
But what you have had to go through to find a good photo is like a needle in the haystack sometimes.
You'll drive from one gallery to the next gallery to the next gallery.
It's not an easy process.
It's a very ancient model that just hasn't caught up with the times.
So I really came up with this idea out of frustration."
RockPaperPhoto shares profits 50/50 with artists, a traditional split in the bricks-and-mortar art gallery world.

Madame X is available in Box Set, CD, Vinyl and Cassette!
Get your copy HERE!