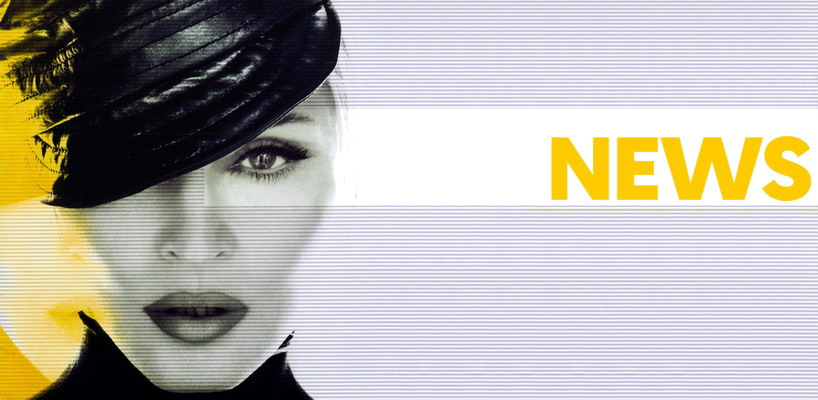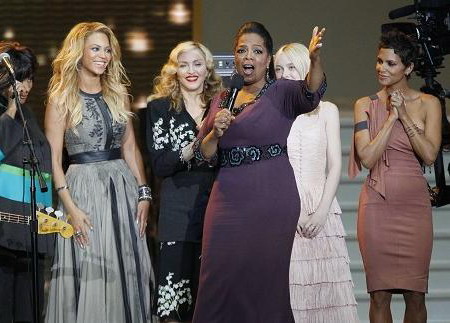 Madonna, Beyoncé, Halle Berry, Tom Cruise and Katie Holmes … the list goes on of Hollywood's A-list celebrities who descended on Chicago to wish Oprah Winfrey farewell at a taping of the talk show last episodes ever of The Oprah Winfrey Show.
Winfrey told the crowd at Chicago's United Center…
"I feel the love and I thank you for it.
Thank you for being a part of this great night, this celebration of what you have done for 'The Oprah Winfrey Show.'
You have made it possible for us to stand for 25 years."
Madonna told the crowd that she is among the millions of people who are inspired by Winfrey, who announced in November 2009 that she would end her popular talk show after 25 years.
She explained…
"It's no secret millions of people are inspired by Oprah.
I am one of those people.
She's a self made woman who has been at the top of her game for 25 years and she is still kicking ass, encouraging people to dream big, work hard, to read a book, get an education, ask questions – no matter who you are or where you come from.
She fights for things she believes in, even if it makes her unpopular.
She has balls and a wealth of compassion.
I've learned so much from her.
I hope to have that same thrill in the years to come, to see that I, too, have made a difference.
Oprah, may the next chapters be even better.
I stand before you on behalf of the many you have helped and vow to be more courageous and never give up. Never.
Thank you for inspiring me."
Those two shows will air May 23 and May 24.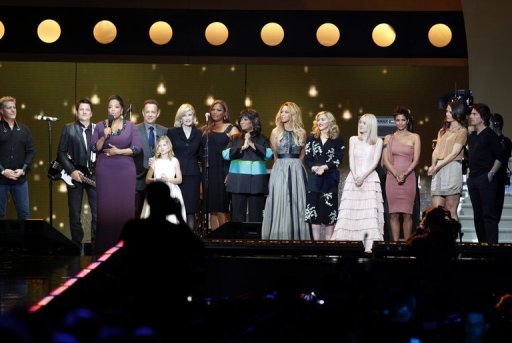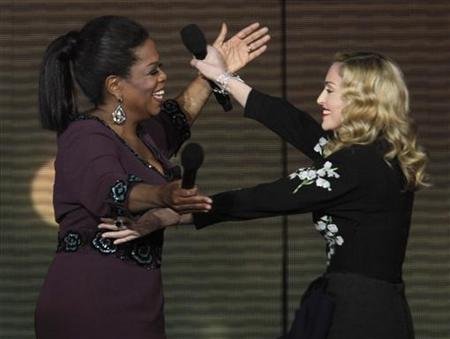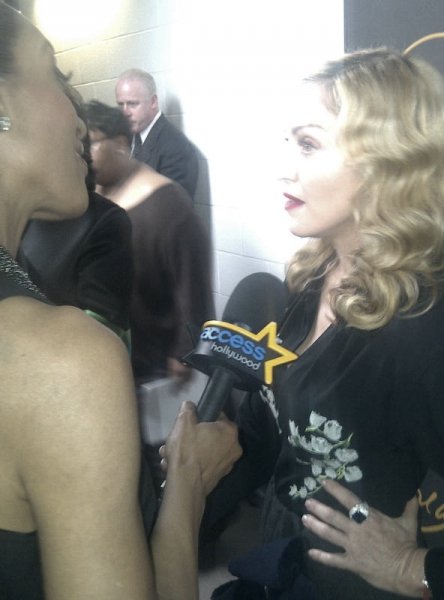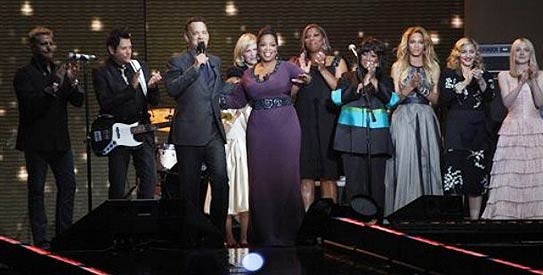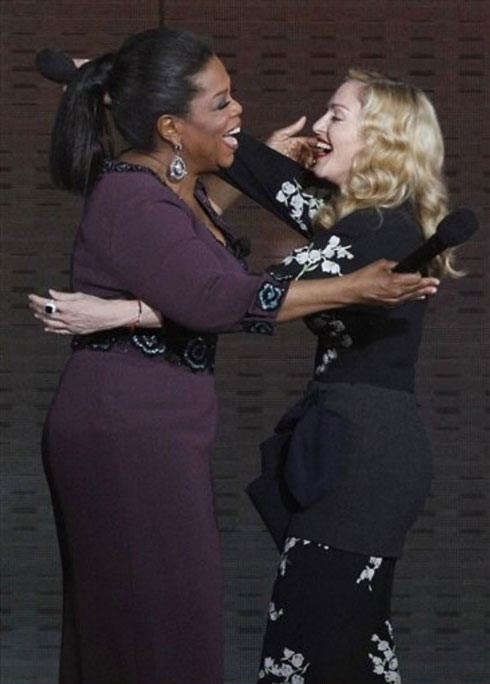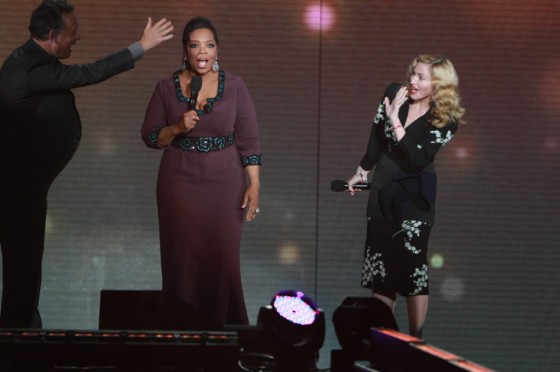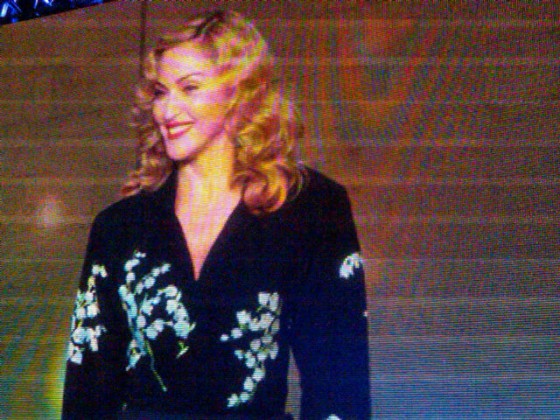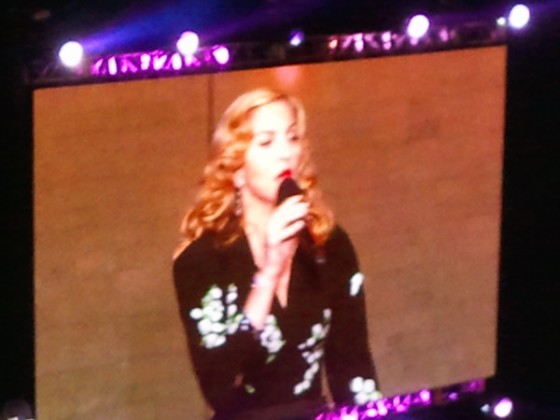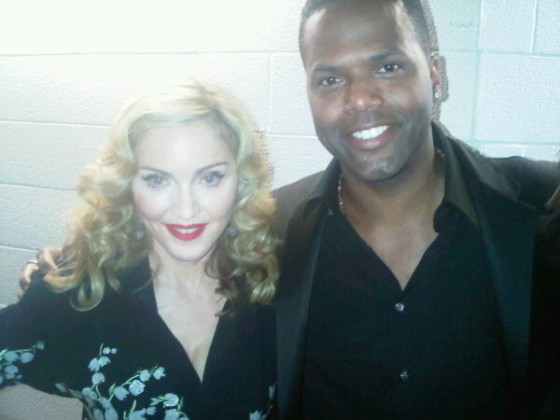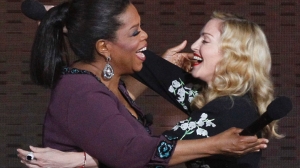 Madame X is available in Box Set, CD, Vinyl and Cassette!
Get your copy HERE!