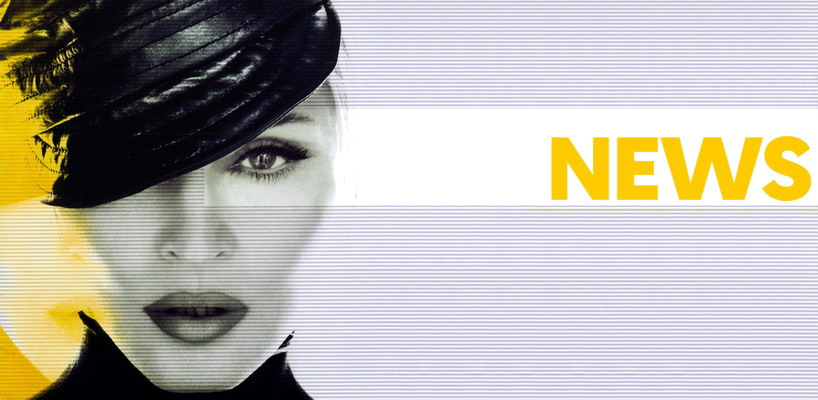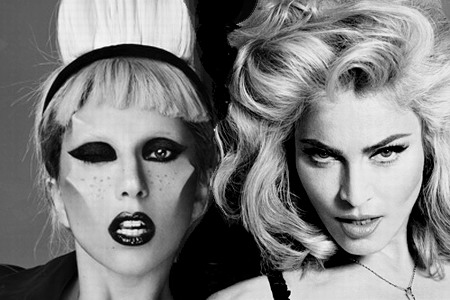 In June 2010, Lady GaGa, who has been constantly compared to Madonna since hitting the big time, explained:
"We're compared to each other, whether we're blonde, brunette, black, white, straight, gay.
But on another level, it's kind of funny, because my mother actually looks sort of like Madonna.
And the older I've gotten, I look more and more like my mother. So sometimes I just want to say, it's not my fault that I look like her."
Now and according to Boston celebrity genealogist Chris Child, who painstakingly pores over documents searching for connections between notable people at the New England Historic Genealogical Society, we discover that the two singers share more than a penchant for reinvention: Lady Gaga and Madonna are related.
Chris Child explained…
"When I saw that Lady Gaga had French Canadian ancestry I thought there might be something there.
They are ninth cousins once removed."
He presented a handwritten piece of paper, which traced the relations of Madonna Louise Veronica Ciccone and Stefani Joanne Angelina Germanotta back to a French immigrant farming couple who came to Quebec in the 1600s.
In the meantime, Lady Gaga who's in Cannes for the French Film Festival answered questions about Madonna.
When asked whether she had 'overtaken' her as an artist, Gaga was humbled and said she would first need another 10 to 12 albums behind her to get anywhere near that level of prestige.
She said…
"I don't believe that. I have a very long way to go"

Madame X is available in Box Set, CD, Vinyl and Cassette!
Get your copy HERE!