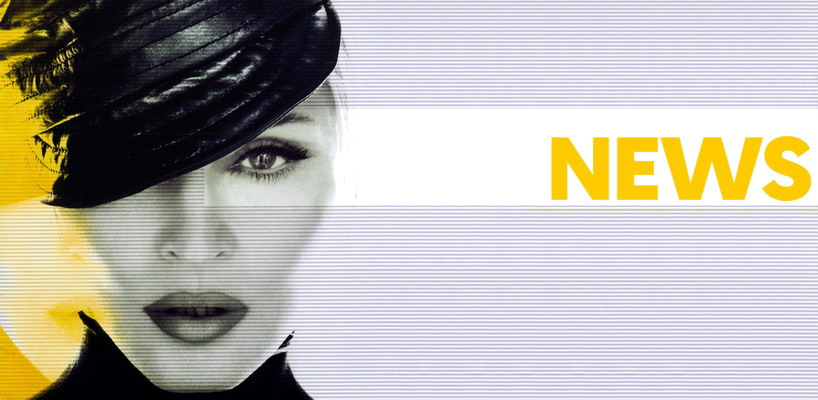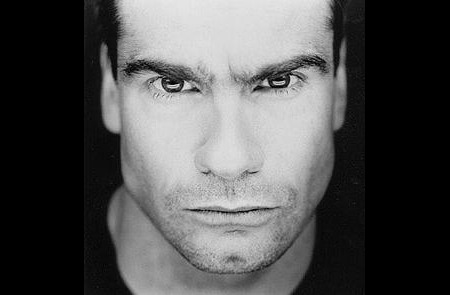 Henry Rollins is an American singer-songwriter, spoken word artist, writer, publisher, actor, radio DJ, activist and columnist.
He now has his own weekly column in the music section of the LA Weekly. This time the subject was one of the major forces in human existence: Lust.
Of course, he mentions Madonna…
On this topic, someone who deserves her own paragraph is no doubt Madonna.
She took more flak than any woman who ever hit a stage.
She didn't flinch.
She stood down the world. She did it her way and continues to.
She always wins and because of her, countless millions have been inspired.
When Madonna came out with that "boy toy" belt buckle, it seemed that she was submissively caving in to what was expected of a pretty girl. Wrong. It was, in fact, one of the most adroit reversals of power in modern culture.
After that, her strength became immeasurable.
Her crotch grab was more meaningful than anyone else's. Check your watch — she just kicked your ass three times.
Thanks to these brave and innovative people and all the others who stood up for their truth and their libido, music remains a most excellent lust accelerant.

Madame X is available in Box Set, CD, Vinyl and Cassette!
Get your copy HERE!