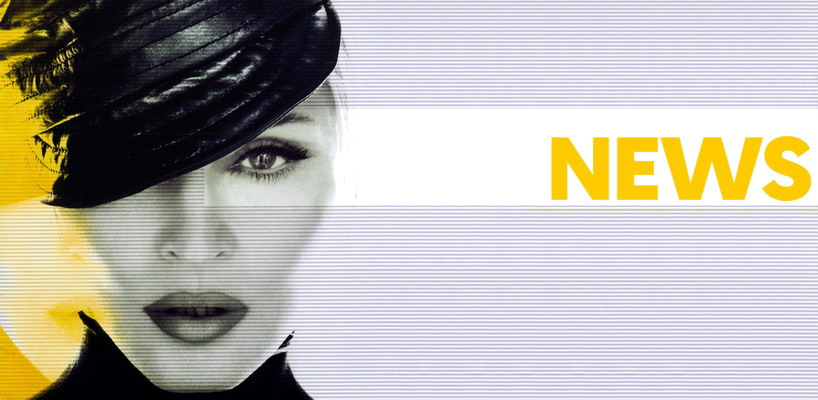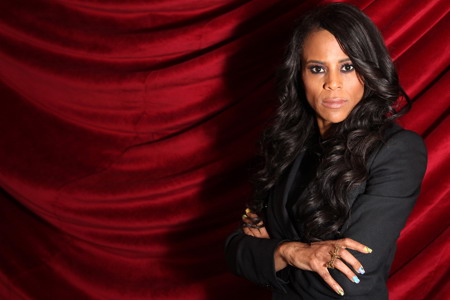 Choreographer Laurieann Gibson has helped Lady Gaga with her often spectacle-filled performances. She admitted Gaga was ripping off Madonna in an interview to the LA Times…
LA Times: A lot of her visual aesthetics have been compared to Madonna. As her creative director what are your thoughts on that?

Laurieann Gibson: Listen, [Madonna] should be bitter because I did it on purpose, and you can quote me. I did it on purpose because for all those kids who believe that you can't, I wanted to let them feel that you can. And that's what I represent, that's what Gags represents. That's what this movement represents.
Gibson probably forgot what she told CNN, a couple of months ago, about Lady Gaga's Grammy performance:
I'm not inspired by Madonna as far as choreographically.
For me, the comparison to the Blond Ambition Tour, absolutely not!
Let's summarize the Gaga/Madonna rip-off situtation…
First Lady Gaga says it's an homage, then she called the comparison "retarded", then her producer called it bullshit, now her creative director admits it…
One thing is sure: Gaga's team is a hot mess!

Madame X is available in Box Set, CD, Vinyl and Cassette!
Get your copy HERE!