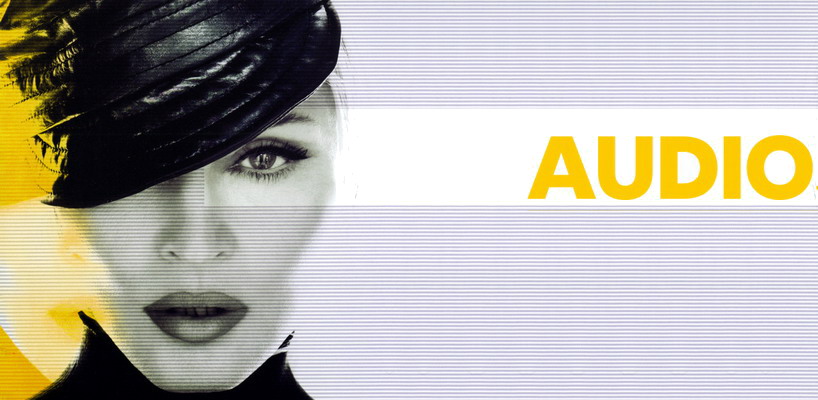 Download a pack of 25 selected Madonna remixes, mash-ups, dubs or promo-only not for sale mixes.
— Link removed —
Here's the list…
American Life (DJ Positivo Cumbia Mix)
Celebration (Aaken's Get&Start Mix)
Die Another Day (Different Beats Breaks Remix)
Frozen (Korch Remix)
Frozen (Orly Productions Remix)
Frozen (Sergio Deejay Remix)
Frozen (Trendsetter aka Mark Holiday Futuristic Dubstep Remix)
Give it 2 me (Alphalicious Bootleg)
Give it 2 me (La Vins Remix)
Give it 2 me (Sin's World Mix)
Hung up (DJ Favorite & DJ Mart Remix)
Like a Prayer (Gregg Sandwich Remix)
Like a Prayer (John Rivera Remix)
Like a Prayer (Tony Tweaker & Sains Remix)
Like a Virgin (HenriqMoraes Nervouz Private Remix)
Miles Away (Deserved Future Remix)
Music (BOST & BIM Remix Vinyl RIP)
Music (DJ's Aleskey Kraft Mechanikk L Vov New Zhilla Vouge Radio Cut)
Music (Frank Pole Remix)
Music (Karmatronic Club Remix)
Music (Robin K 2011 Remix)
Music (SteaM10 & Mac-Reece Remix)
Music (vs. Swanky Tunes' Together – Andrew G's Festival Bootleg)
Ray of Light (Juan Hayamares Remix)
Ray of Light (Phatt Salmon Remix)

Madame X is available in Box Set, CD, Vinyl and Cassette!
Get your copy HERE!