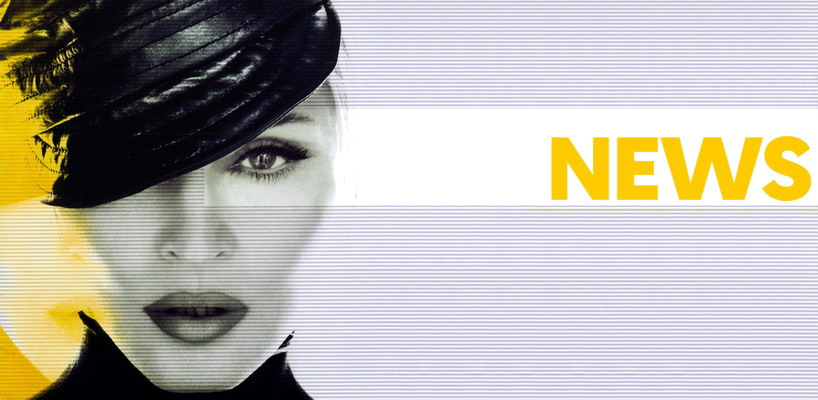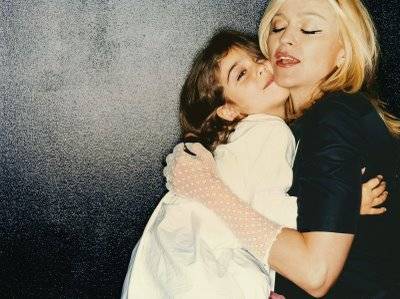 Madonna has recorded a song with her 14-year-old daughter Lourdes which could feature on her next album.
According to the sun…
Madonna has collaborated with her daughter on a track.
She has teamed up with Lourdes, 14, on the song 'It's So Cool' and it is set to either feature on her next album or on the soundtrack LP to her directorial debut movie 'W.E.'.
Madonna hopes the collaboration will be the springboard which launches Lourdes on the path to pop success.
A source told The Sun newspaper:
"Madonna hopes Lourdes will step into her shoes and become one of the biggest female artists in the world.
She is the perfect mentor for her daughter and is keen to assist her first steps into the music industry.
Lourdes has a great voice and plenty of character like her mother."
We know for a fact Madonna and Lourdes recorded an acoustic version of the song together eight years ago, in 2002.
It was then reworked as a dance track and released via iTunes as a bonus track for Madonna's 2009 greatest hits LP 'Celebration'.
But we simply don't believe a single word of the Sun's allegations!
Do you…?

Madame X is available in Box Set, CD, Vinyl and Cassette!
Get your copy HERE!