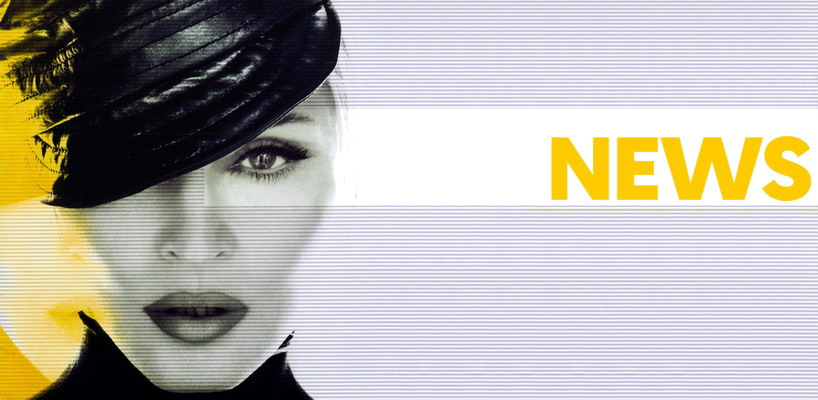 Paper Bag Records is honouring the 25th anniversary of the release of Madonna's True Blue album with a front-to-back cover by their artists.
Here's the track list for the record:
Woodhands – Papa Don't Preach
Young Galaxy – Open Your Heart
The Acorn – White Heat
The Rural Alberta Advantage – Live To Tell (We're Scared Version)
PS I Love You – Where's The Party
Winter Gloves – True Blue
Laura Barrett – La Isla Bonita
Born Ruffians – Jimmy Jimmy
You Say Party – Love Makes The World Go Round
You can listen to the full album on Soundcloud and download the 9 tracks on Paper Bag's website.
The best part: it's free!
Which ones are your favorites?

Madame X is available in Box Set, CD, Vinyl and Cassette!
Get your copy HERE!