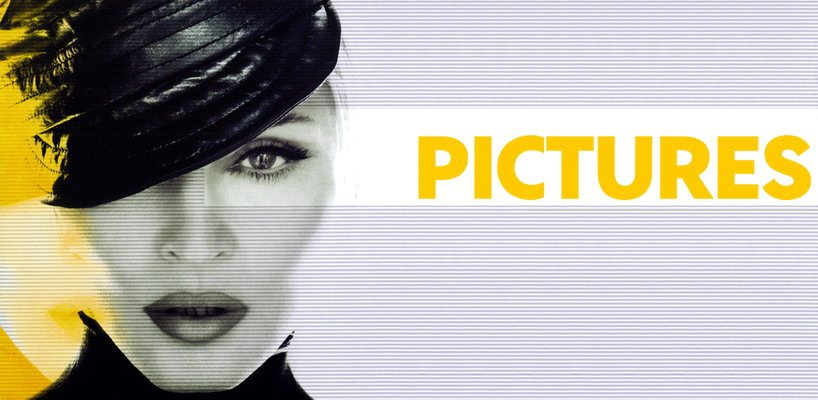 Last week Abel Korzeniowski posted the following on his facebook:
The score I recorded in London was for W.E. – a new feature film directed by Madonna.
After spending a whole week in a recording studio for the soundtrack of W.E., Madonna was spotted last Tuesday, April 12th, at Heathrow airport in London on her way to New York.
Download the full HQ pack !
— Link removed —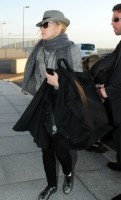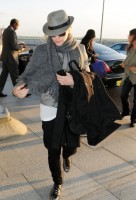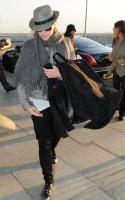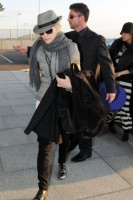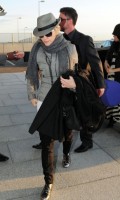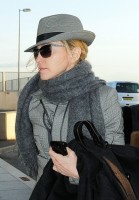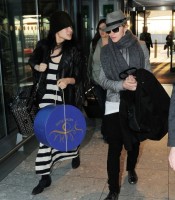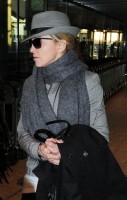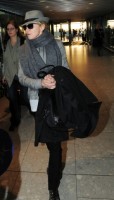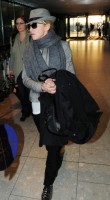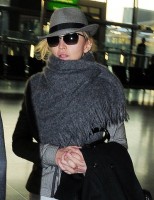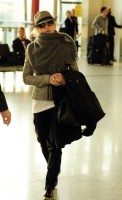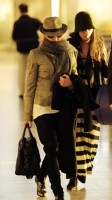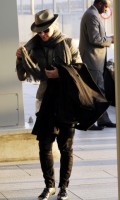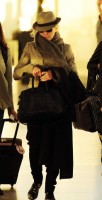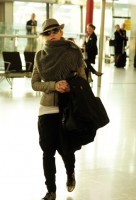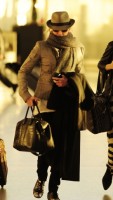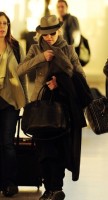 Don't forget to pre-order Madame X!
Pre-order links available HERE!