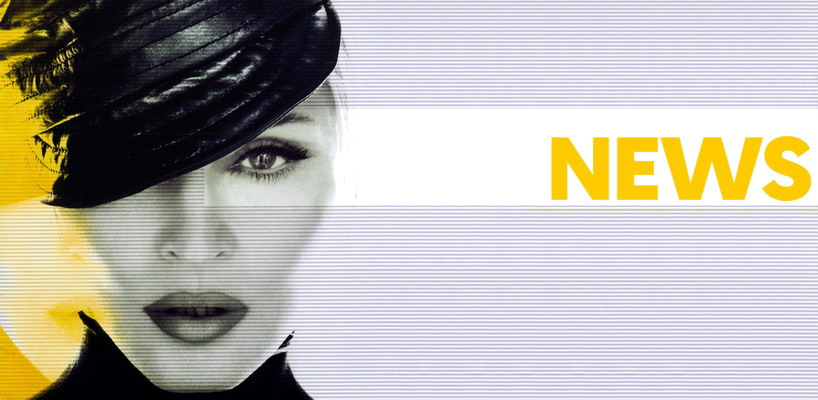 One year ago, Madonna's former personal manager Caresse Henry committed suicide.
Now, Henry's sister Yvette Dobbie, who believes that Madonna and her connection to Kabbalah played a part in her sister's suicide, is about to write a book about the tragedy.
Here's what Dobbie had to say about it:
"Madonna and Kabbalah have blood on their hands. They killed my sister as surely as if they would have pulled the trigger themselves. They don't want to hear this, but I don't care — I'm not in the entertainment business and I'm not intimidated by Madonna.
The cult aspect, the all-encompassing intrusion into her life, how you think, what you eat, how you meditate … that really didn't sit well with my sister. She was Catholic and didn't think this was a good thing.
Madonna was done with her, it was over, and it would be handled by lawyers. When Madonna is done with you, she's done.
She was just crestfallen, devastated, heartbroken and felt very betrayed. She couldn't believe that Madonna let the Kabbalah people have such a heavy hand in it through all of these years that she was loyal to her. Everyone was telling my sister, 'It was Kabbalah. [Madonna] is doing what she has to do.'
When she started out working with Madonna, Caresse was this vivacious, happy girl, and the longer she was with Madonna, her life changed dramatically. Being with Madonna was very toxic to her."
So according to Yvette Dobbie, working for Madonna was toxic for Caresse Henry, and staying away from Madonna was fatal.
We have some doubts Mrs Dobbie will ever be able to clarify that contradiction in her so called tell-the-truth book…

Madame X is available in Box Set, CD, Vinyl and Cassette!
Get your copy HERE!