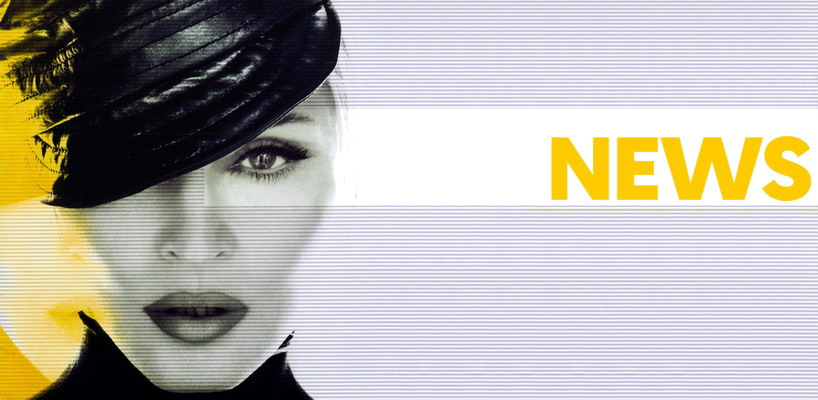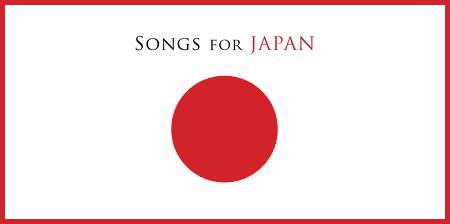 The Live version of Madonna's "Miles Away" is included on the "Songs For Japan" album which has just been released on iTunes.
Taken from her 2008 "Sticky & Sweet Tour", "Miles Away" is featured along with songs by REM, U2, Sting, Justin Timberlake, Katy Perry, Beyonce and many more…
All of the monies earned from "Songs for Japan" will be directed to the Japanese Red Cross Society (JRCS) to support its disaster relief efforts.
The society will use the funds for the ongoing provision of immediate relief and for eventual recovery support to the affected population.
The artists participating on Songs for Japan, the major music labels – EMI Music, Sony Music Entertainment, Universal Music Group and Warner Music Group – and music publishers have waived their royalties and proceeds from the worldwide sales of the album to ensure that the JRCS receives as much support as possible from this global initiative.
In addition, iTunes will donate all proceeds from the album's worldwide sales to the benefit of the JRCS. Visit your local iTunes Store now to download.
The physical release of the "Songs For Japan" album will be released on April 4, 2011.

Madame X is available in Box Set, CD, Vinyl and Cassette!
Get your copy HERE!